[From Marie Jo]
Christmas present opening day is coming, so here are some store/product reviews on some potential gift ideas. Mouse over the links in the nav list below for descriptions of each topic. Jump to a topic by clicking the link or continue reading.
Before I talk about my experience I'd like to point out my other "sexy" experiences so you have something to compare, and I can get a rant out.
I used to frequented these. Some staff from specific stores immediately pounce on you and try to convince you that you look good in everything awful, passing you things you do not want to buy in the wrong uncomfortable sizes and go sly-eyed if I don't. They've told me I cannot return things (for sanitary reasons, this was relieving at the time) and sold me something that was falling apart, that had missing/broken parts and obviously returned (not so fine, since they wouldn't let me return it).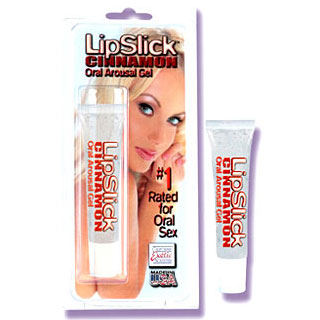 [LipSlick]
The samples read:
grapefruit/eucalyptus/lavender
5ml | .17 fl. oz.